Zymplates allow very high throughput metrological screening, without expensive equipment and on a wide range of enzymatic activities.

These assays require very little preparation, are fast and simple to implement and reduce the unit cost of an enzymatic measurement without comparison.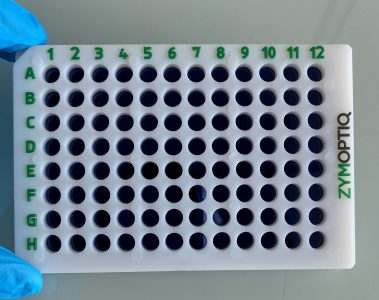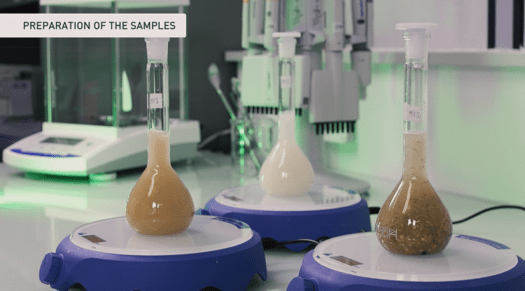 Our technology allows the measurement of enzyme activity in complex, unfiltered solutions.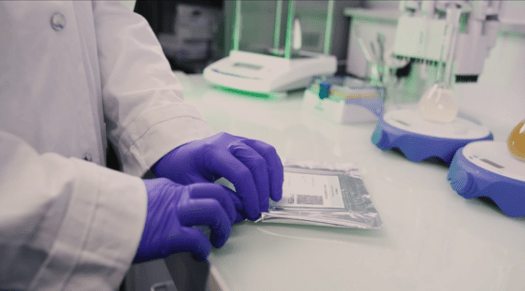 Our ZYMPLATE is ready to use. No need to prepare the substrate and reagents.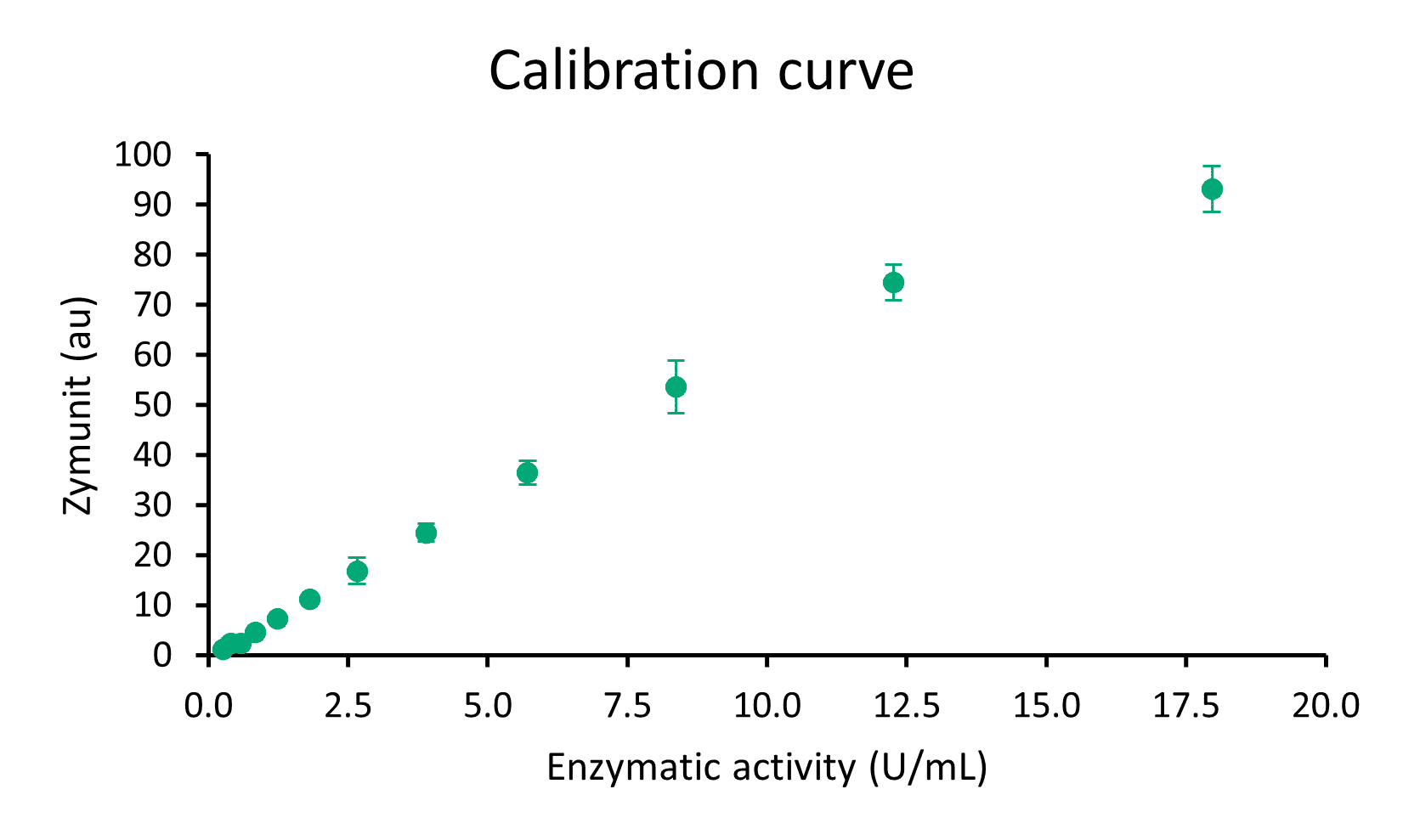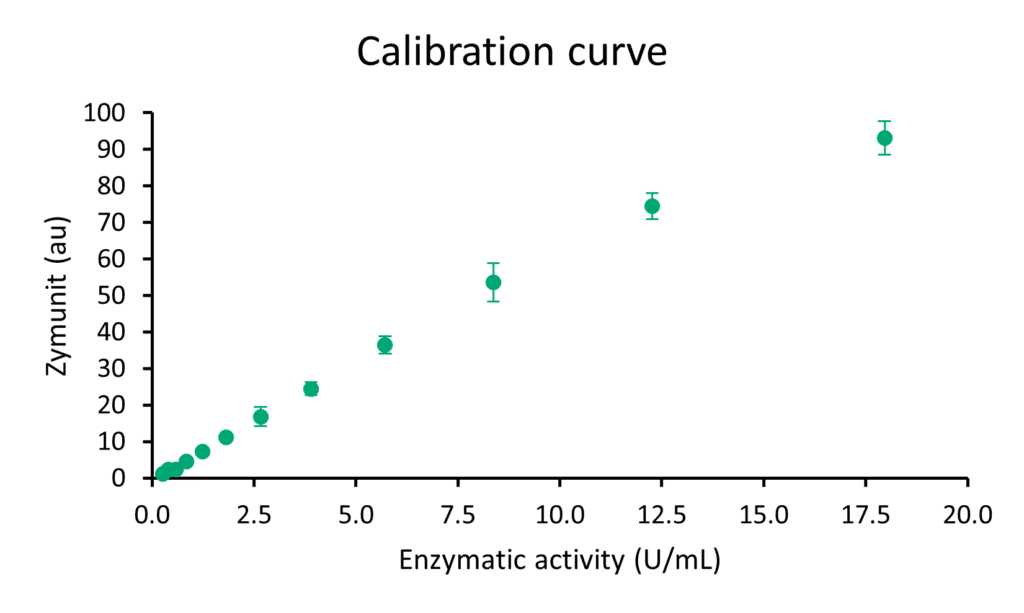 We obtain CVs lower than 10% on complex samples even at low activity.
Enzyme activity sensor list
Xylanase (high activity)

Xylanase (low activity)

Glucanase 
Amylase 
ZYMPLATE UNDER DEVELOPMENT
Our Zymplates are used with our dedicated reader, the ZymoCube. For a demonstration, for a test with your samples or for any other question, do not hesitate to contact us!
Moreover, we propose various services: