Zymplates® allow very high throughput metrological screening, without expensive equipment and on a wide range of enzymatic activities.

These assays require very little preparation, are fast and simple to implement, and reduce the unit cost of an enzymatic measurement without comparison.
The Zymplates® are designed to handle turbid or colored samples. Incubations can take place between 4 and 60°C, with buffer pH between 3 and 9, depending on the optimal conditions of the enzyme studied.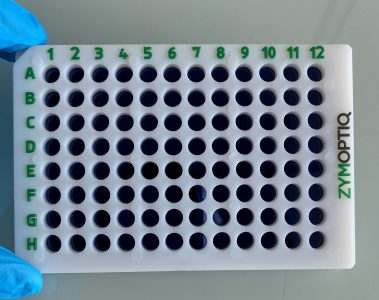 Analyzed points in 2-hours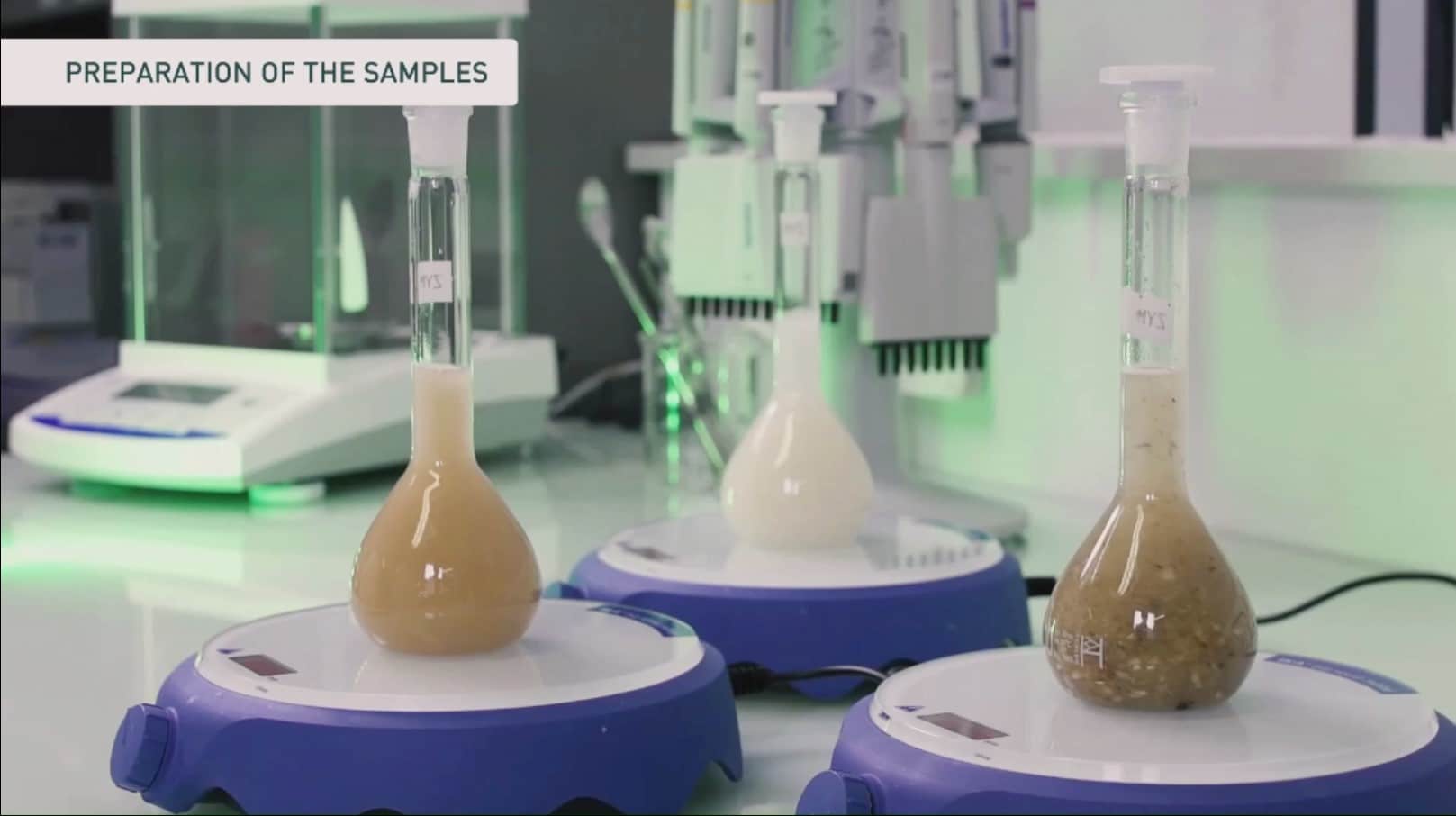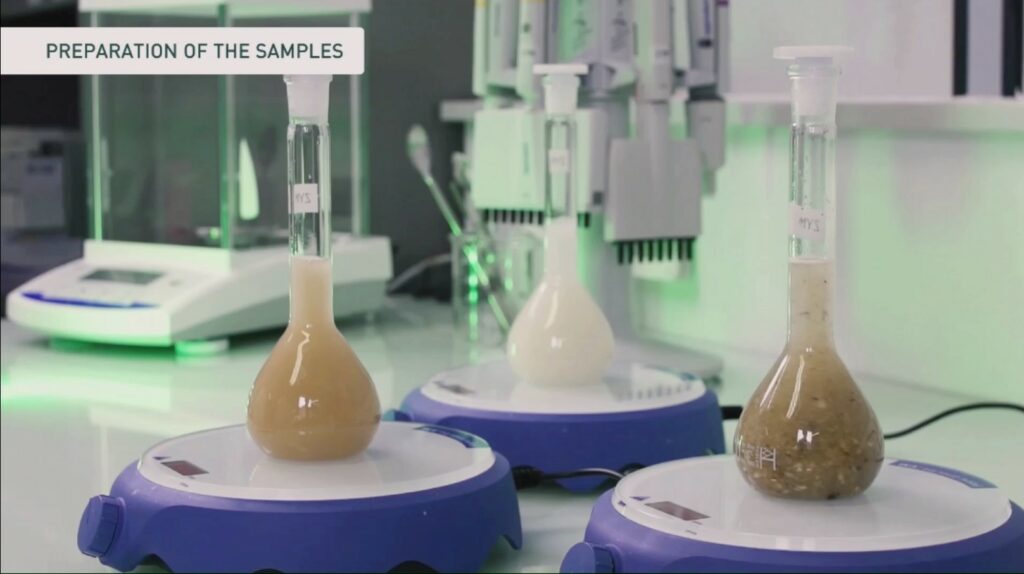 Our technology allows the measurement of enzyme activity in complex, unfiltered solutions.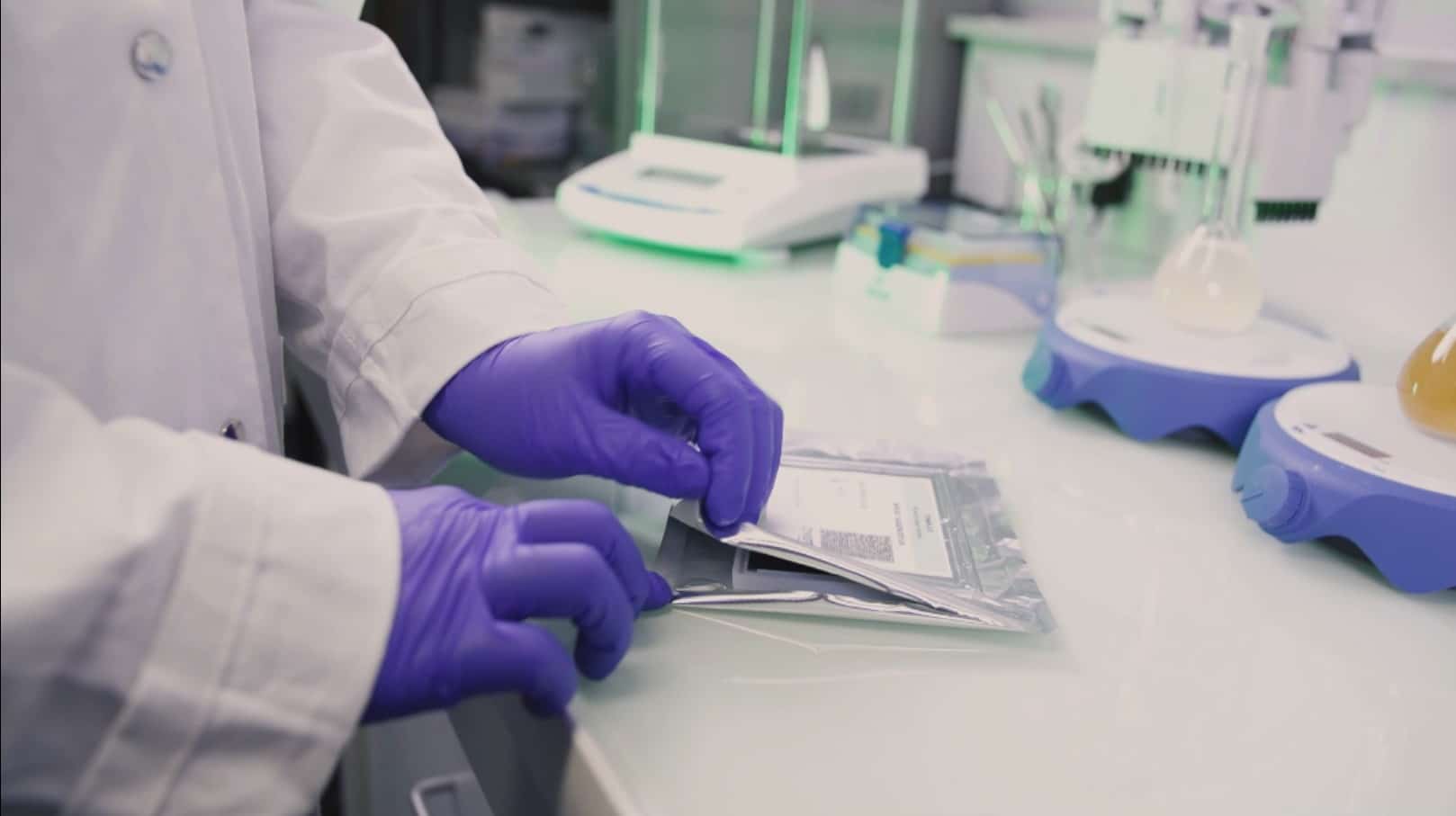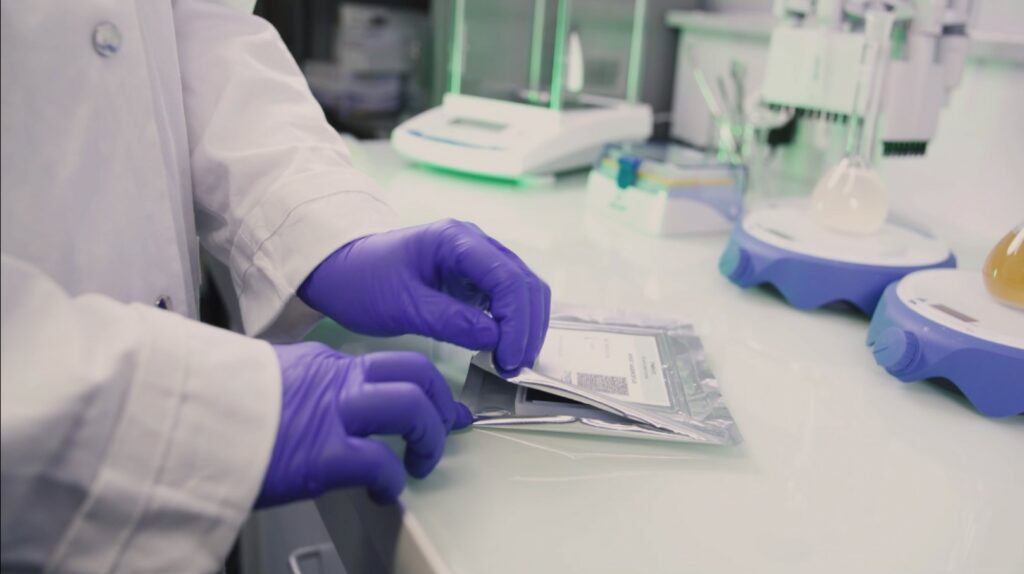 Our Zymplate® is ready to use. No need to prepare the substrate and reagents.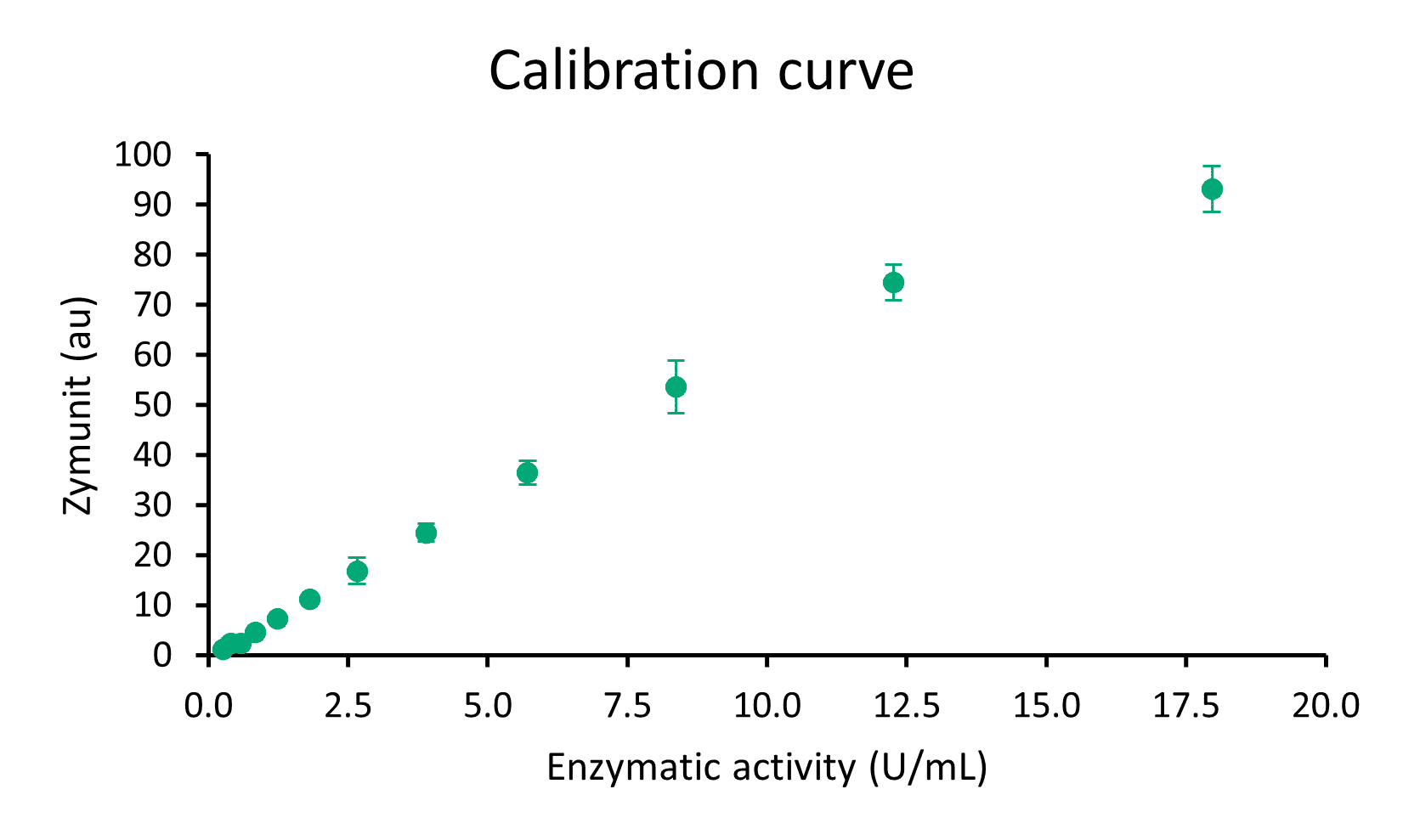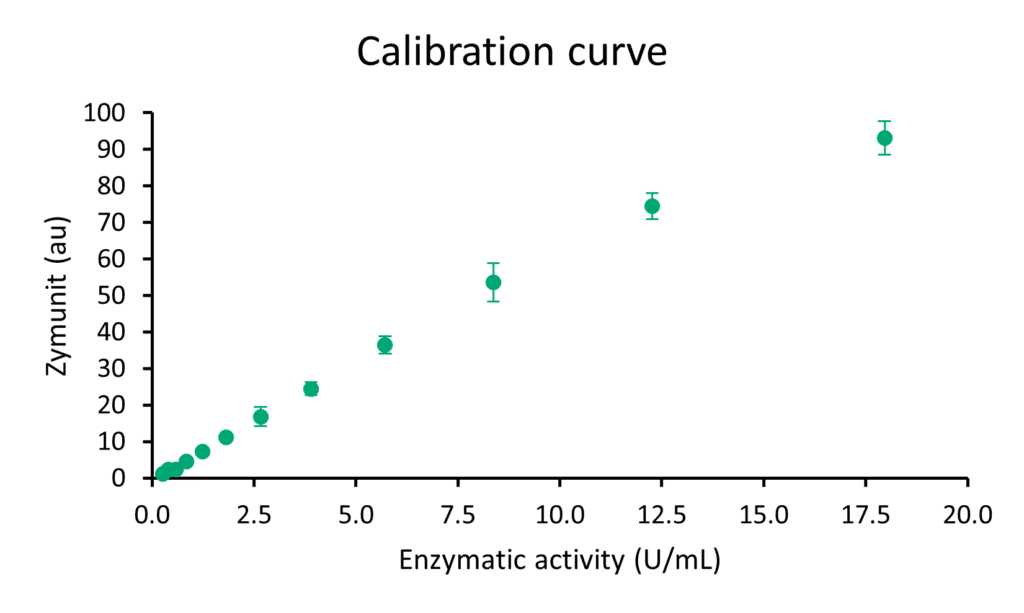 We obtain CVs lower than 10% on complex samples even at low activity.
Enzyme activity sensor list
Xylanase (High Activity)

Xylanase (Very Low Activity)

Glucanase
Amylase
ZYMPLATE® UNDER DEVELOPMENT

Our Zymplates® are used with our dedicated reader, the Zymocube®. For a demonstration or a test with your samples or for any other question, do not hesitate to contact us!
Moreover, we propose various services:
enzyme enzyme enzyme enzyme enzyme enzyme enzyme enzyme enzyme enzyme enzyme 
Dosage Dosage Dosage Dosage Dosage Dosage Dosage Dosage Dosage Dosage Dosage Dosage Dosage