Our technology simplifies every step of working with enzymes: characterisation, optimisation and understanding. Zymoptiq transforms the field by making measurement easier, faster and more robust.
By facilitating enzymatic measurement, we make possible a better use of enzymes to improve your products and processes.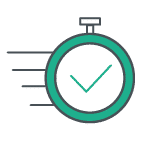 A fast and easy to use method
The Zymoptiq tests are shipped ready to use. Performing a measurement can be done easily without lengthy preparation.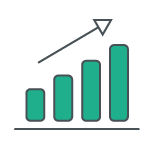 A tool to increase your productivity
We decrease the unit cost of performing enzymatic tests thanks its high throughput capabilities and moderate cost.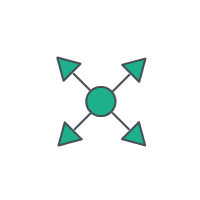 A versatile and wide-ranging technology
Zymoptiq enables measurement of enzymatic activity in a wide range of solutions and conditions. Whatever your needs, Zymoptiq is the choice to perform your experiments.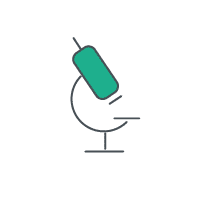 A technology for your analytical and metrological needs
Zymoptiq tests are designed to provide metrological accuracy. Furthermore, through its ease of use, its intrinsically robust measurement concept and its high quality optical reader, we guarantee reproducible measurements even in your most complex use cases.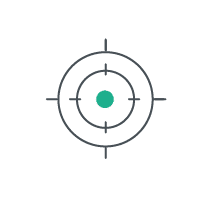 A versatile technology that can adapt to your needs


Zymoptiq's technological plateform makes it possible to adapt our sensors to your specific needs (substrate or enzyme) with a reduced turnaround time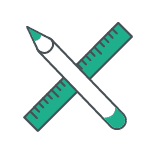 A complete
service offer


Zymoptiq can offer an in-house lab service to adapt to your needs and measure your enzymatic solutions of interest.
Zymoptiq enables enzymatic measurements with high value in many applications.
We have already proven ourselves in areas as diverse as: Human nutrition Animal nutrition Agrifood Purification Biofuels Detergents and Cosmetics
The 96 well plate format enables high throughput measurement, with a limited equipment need, on a range of enzymatic substrates. These tests do not require complex or time consuming preparation and thus diminish drastically the total cost of performing an enzymatic assay.
Our Q-strips make it possible to perform activity measurement outside of an analytic lab through the use of a ready to use consumable and simplified reader. It transforms the way single enzymatic measurements are made with a simple and fast in-situ approach.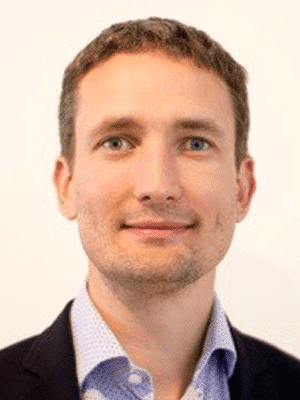 Philippe Pebay
Cofounder- CEO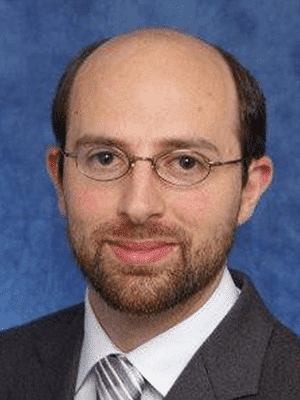 Dr. Alexis Vlandas
Cofounder - Scientific director
Do you have skills in biochemistry, microfabrication, optics, chemistry?
ZYMOPTIQ technology interests you and you are curious? Join us !
Zymoptiq recruits talents to support its growth.
More information :